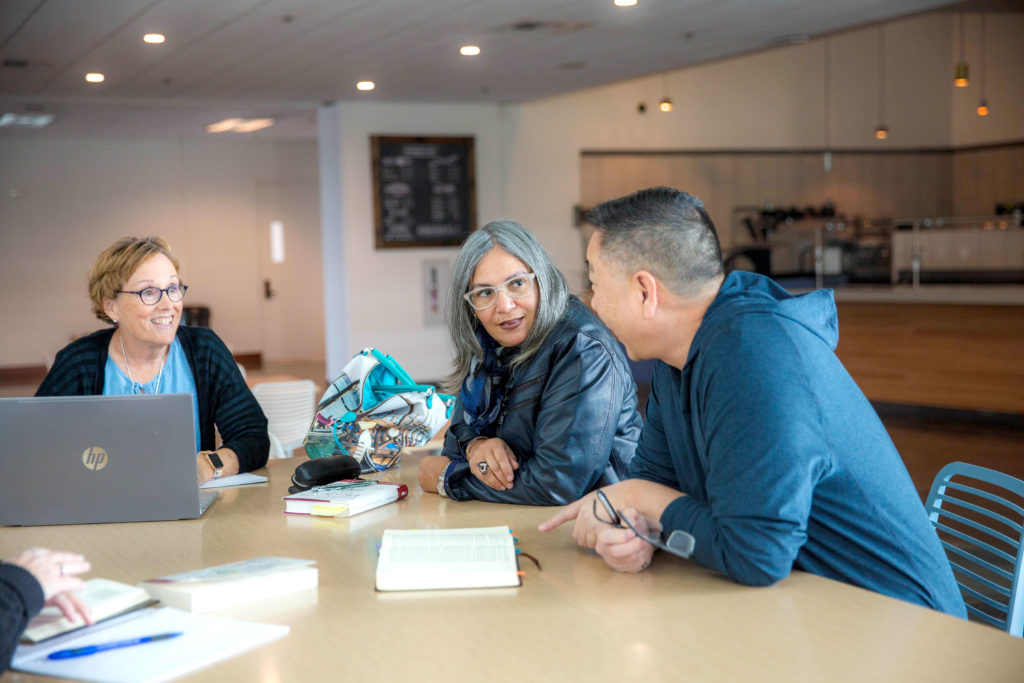 We believe that education and training for ministry is centered on genuine spiritual growth through discipleship, experience-based faith, and a relationship with God. Our students are instilled with a genuine hunger to grow spiritually and an ongoing affection for Jesus as Lord of their life.
Every person has a unique, God-given set of gifts, talents, skills, and personality traits intended to be a blessing to the local church and the world. Students at Cottonwood College discover and develop these special gifts and abilities in order to fulfill their God-given calling and purpose.
We place a high value on God's word as the final authority for life and ministry. All of our programs and courses are built firmly on the foundation of Scripture. Our students are known for being people who love the Bible and make their reading, study, and understanding of Scripture a priority.
Along with Cottonwood Church leadership and government officials, Cottonwood College is closely monitoring COVID-19 in order to keep our community safe and protect the health and well-being of our students, faculty, and staff. Please contact our team with any questions you may have.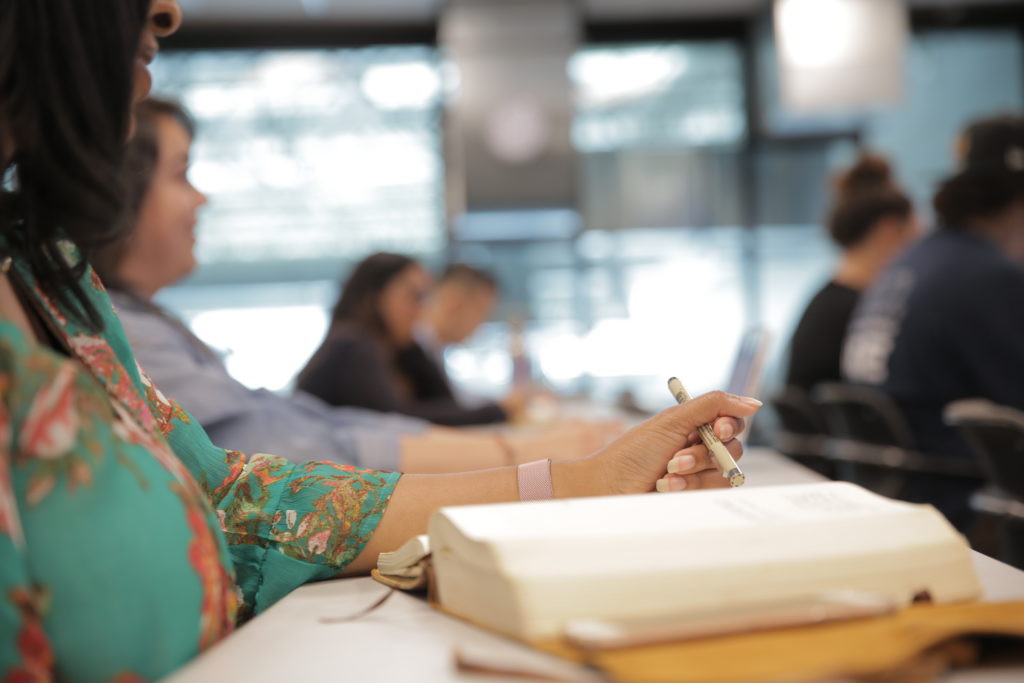 We planted The Bridge Church in 2015 in the Salt Lake City area and the growth has been slow our learning at the College plus Jesus has been key to holding the ship together. The church growth in the area has been difficult, SLC is one of the greatest non-evangelized areas of the whole country. The Latter-Day Saint influence here has a stranglehold on the population and has them incredibly deceived. We are incredibly blessed by God and have been growing slowly every year with this year being the best growth year in people and finances! Hallelujah! Thank you for the knowledge and wisdom instilled at Cottonwood, couldn't do it without you! God Bless you
Pastor Dan Rashid
The Bridge Church | South Jordan UT.
From the beginning sessions to the final class, the content of the classes were very informative, engaging and challenging. Though I've been hungry and in the Word for more than two decades on my own, I was thoroughly enriched by the entire CLC program: Instructors, textbooks, media, worship, my classmates, projects, guest speakers, "field trip" assignments and more. The interaction in the classroom environment among classmates and instructors was extremely enlightening. Each instructor (and student-teachers too!) brought home the subject matter in their unique, Spirit-filled way that left my jaw-dropped in awe of the revelation and the wonders of God's redemption plan and purpose in the world through our Lord Jesus Christ.
Tracey Smith
     I just want to let you know how grateful I am to God for the Cottonwood Leadership College experience. I enrolled just wanting to study more of God's Word but as usual, God showed me so much more. My spiritual life grew so much more in biblical leadership skills as well as meeting others who shared the same goals or vision in His Kingdom. Many of those student/instructor relationships I still keep to this day. I still use many of the things I learned at CLC today to effectively disciple others today to glorify Him.  I'd recommend this opportunity to anyone who wants to enjoy more of what God has planned for their life.
Artie Patino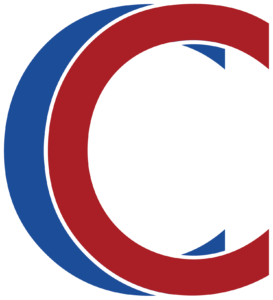 Cottonwood College admits students of any race, color, national and ethnic origin to all the rights, privileges, programs, and activities generally accorded or made available to students at the school. It does not discriminate on the basis of race, color, national and ethnic origin in administration of its educational policies, admissions policies, scholarship and loan programs, and athletic and other school-administered programs.